G-Floor Graphic Flooring and Fabric
G-Floor Graphic Blog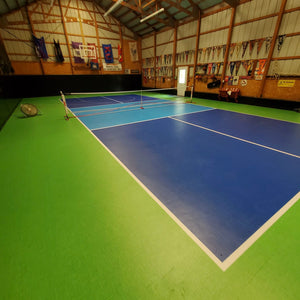 G-Floor Graphic® is serving up one of the most unique applications! Read all about it here.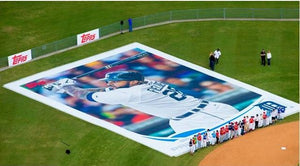 G‑Floor Graphic® Elite 50mil polyvinyl print media is 
great at
 promoting your next event, sale, or business with your desired vibrant images.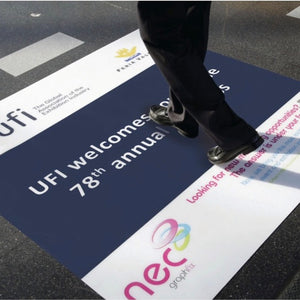 From the aisle to the cash register and everywhere in between. Need help with your application? We've got you covered!

G-Floor Vinyl Flooring
Heavy duty, durable 100% polyvinyl flooring for garages, workshops, and many other areas. Available in a variety of patterns, sizes and colors.
Visit Now